Basic & Deluxe Full Burqah Styles -

A unique and custom made garment that serves as a one piece Abaya, Hijab and Niqab all in ONE!!! No more hassles with attaching your niqab and having it slip out of place or pinning your hijab...here's an MSB Original!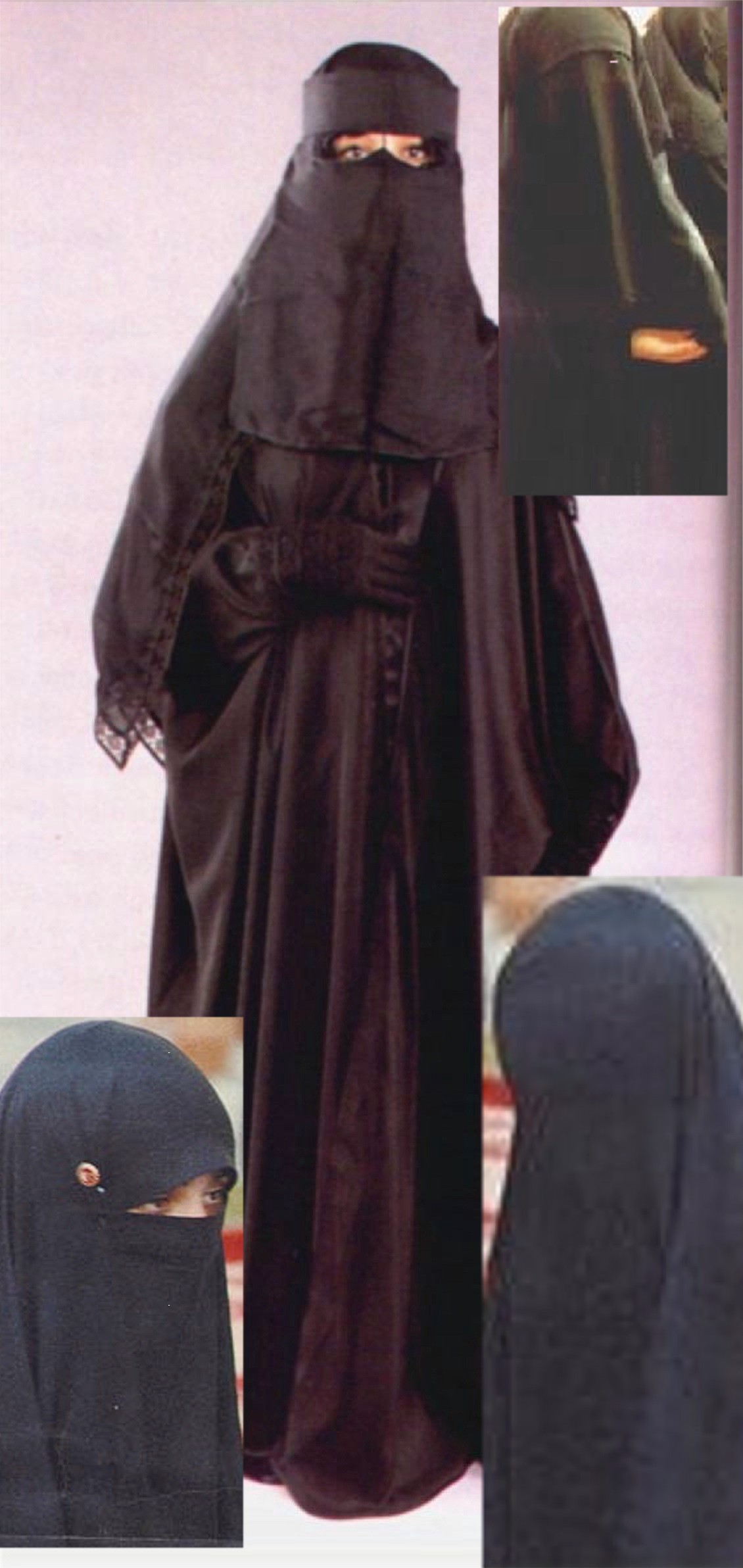 Khimar & Niqab One Piece - Attached Niqabs, your choice of half-veil or full face-veil to long circular scarves called Khimars. No pins needed!!!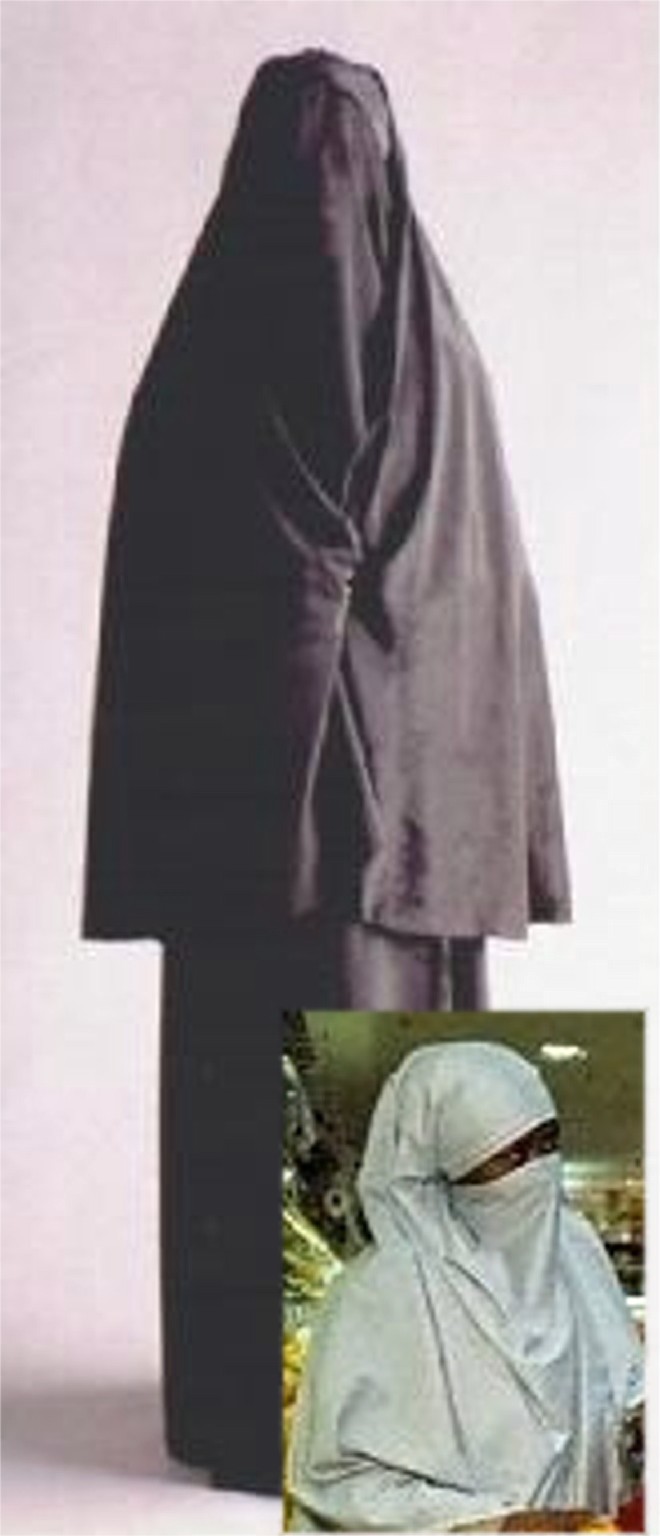 "My First Hijab" or "My First Niqab" Gift Sets - An excellent gift for sisters just starting to wear hijab or niqab. Comes with a personal journal to write down your journey of dressing Islamically modest.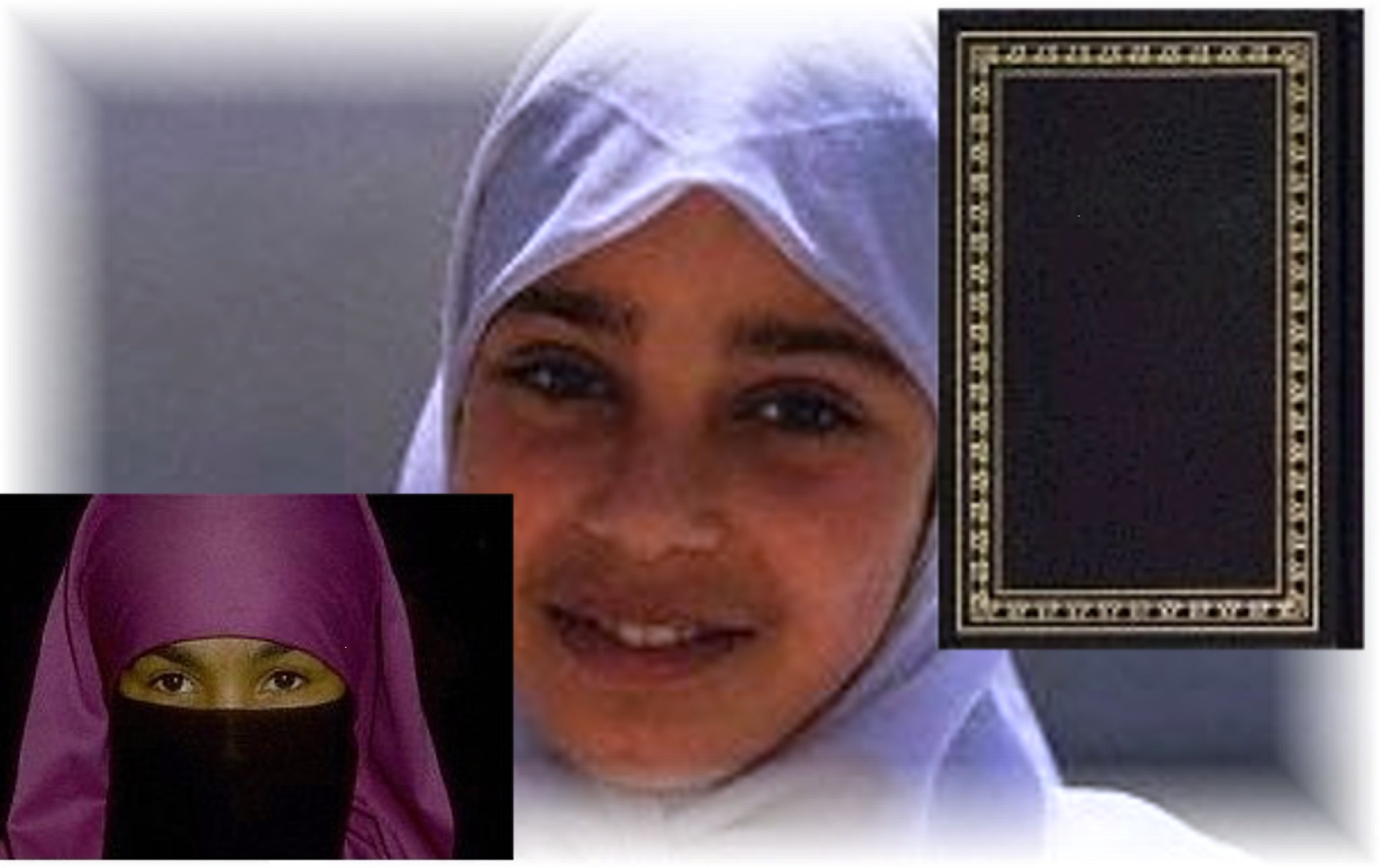 Check out the section called, "Little Ones" - MSB's new clothing line dedicated to the little muslim gils and boys. This is our first clothing choice - Little Girls Khimars!!!